Welcome to my Web portfolio.
My projects in the topics Software development and 3D Art - and some press articles about me. Have fun to discover my projects!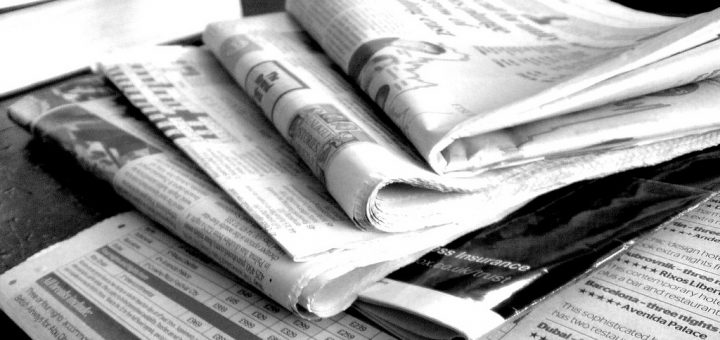 Chemnitzer Informatik-Student und Hobby-Radler Axel Monse holt regelmäßig Preise mit seinen Software-Entwicklungen.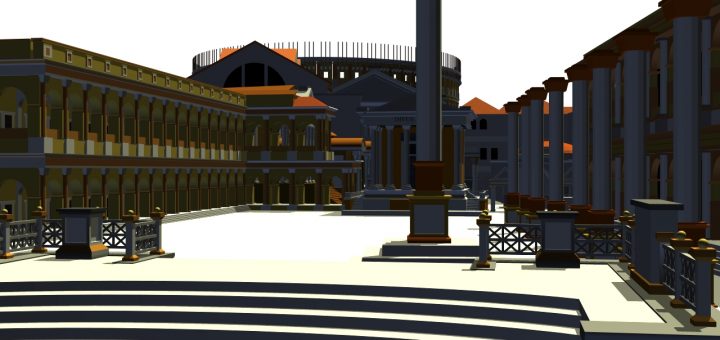 "Antikes Rom – Fakt und kompakt" was a Webpage project with my team mates Matthias Voh, Markus Gündel, Holger Voigt und Nga Nguyen-Phuong for the achievment of the subject "Mediengestaltung" at TU Chemnitz.